First Coast
Integrative Medicine
Your Trusted Resource for Whole Health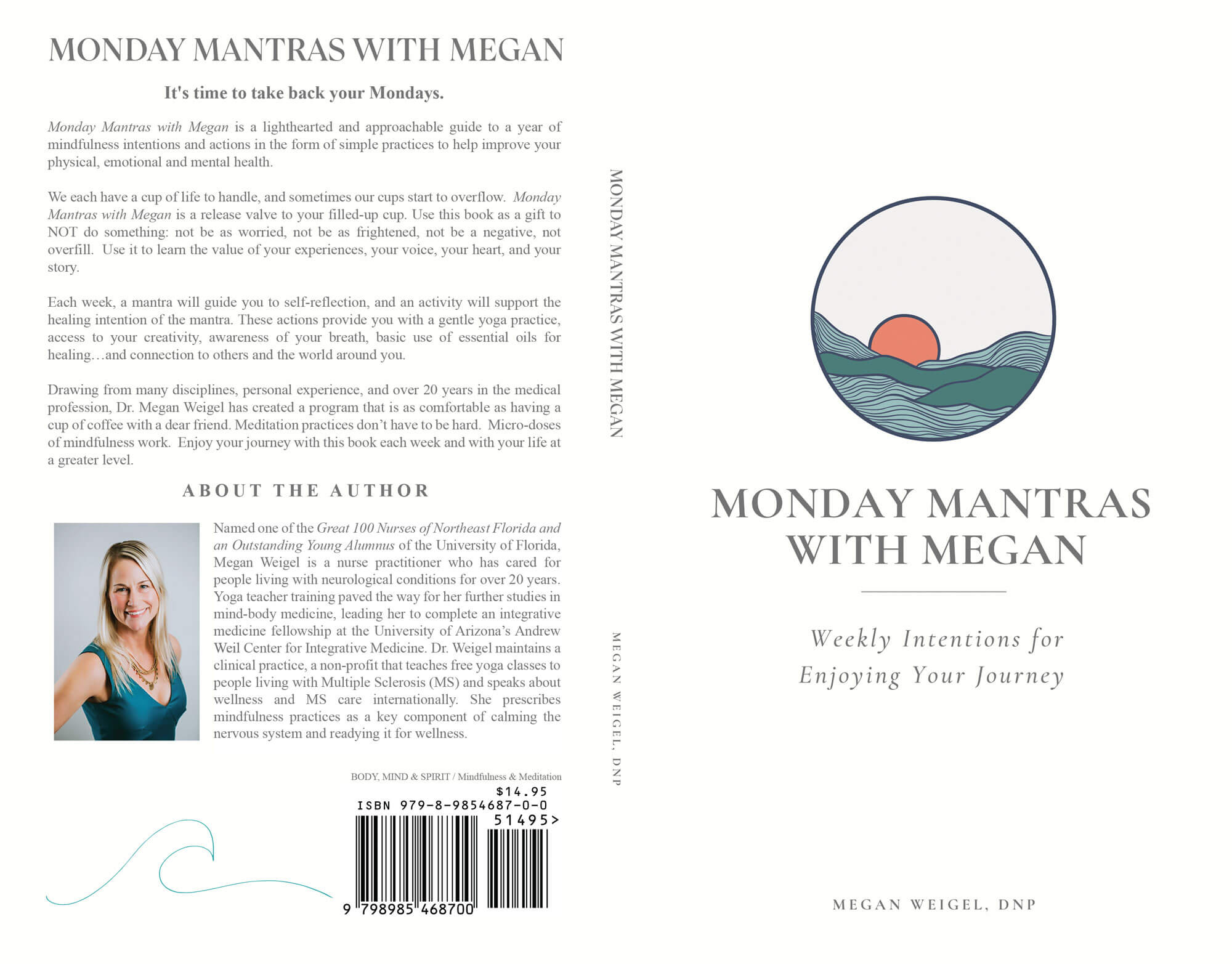 Monday Mantras
Yoga Sequence
The complete sequence of poses featured in the book!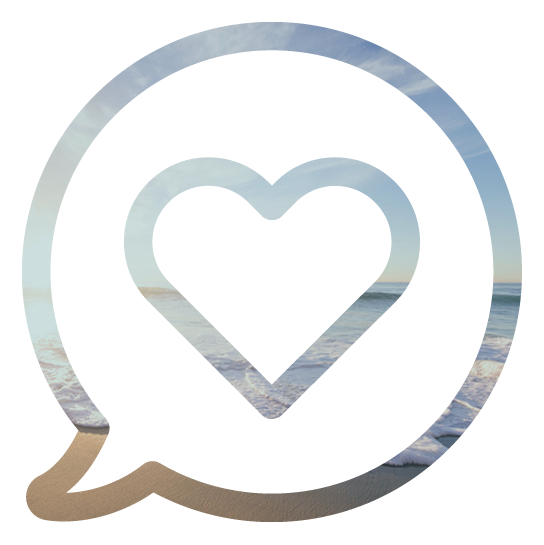 Words cannot convey the depth of respect and gratitude I hold in my heart for your sincere approach to those who seek a more natural and personal journey to healing. Entering your office is a breath of fresh air. Your counsel, your professionalism, and your heartfelt desire display your mission to provide the very best care for each and every person. I am able to embrace my healing path with less anxiety and look forward to each step we take together. Thank you, with all my heart and soul!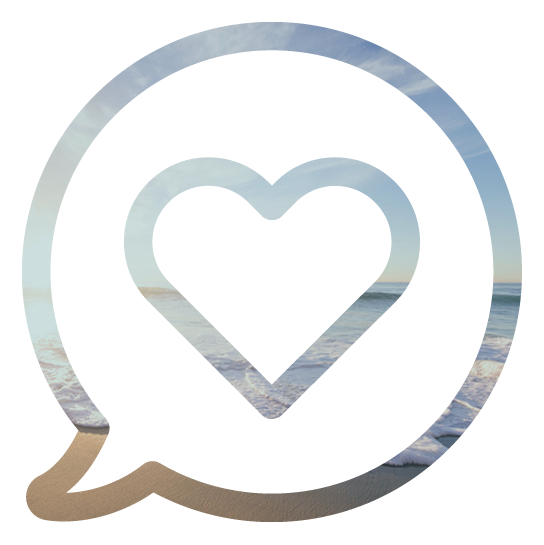 Eight years ago, my life changed forever when I was diagnosed with Multiple Sclerosis (MS) and became a patient of Megan Weigel. She has been instrumental in my journey because of her keen knowledge, thoughtfulness, and continuous education about the illness. She is an incredible advocate and continuously learns and explores new and innovative treatments for the illness and how to help patients manage symptoms more holistically through life changes. I'm eternally grateful for the care and support Megan has provided over the years and I look forward to continuing the journey at her new integrative practice.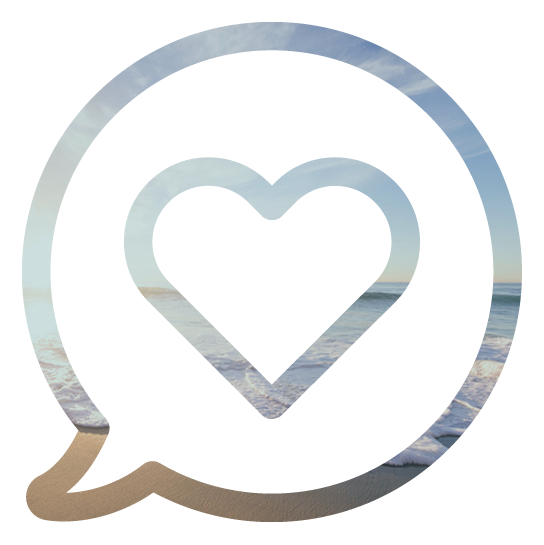 FCIM optimizes and integrates my nutritional, spiritual, medication, diet and exercise protocols. FCIM is my health and wellness journey guru!