Megan Weigel, DNP, APRN believes in the importance of attuning to the needs of the mind, body, and spirit to realize health and healing.
Healing is always possible, even when curing is not. It is an inner process that allows recovery of purpose, satisfaction, joy, connection… the things that make one whole. These are the principles upon which First Coast Integrative Medicine was built. While First Coast Integrative Medicine has closed, she continues to provide integrative neurological care at Baptist Neurology in Jacksonville Beach.  Acupressure, Neuro Emotional Technique, and Heart Math biofeedback are still a part of her practice, and can be incorporated into visits.
If you have a neurological condition, you can schedule an appointment at Baptist Neurology with one of the physician providers at the Jacksonville Beach location, then see Dr. Weigel for subsequent appointments. Telemedicine appointments cannot be guaranteed.
To schedule an appointment at Baptist Neurology, please get a referral from a current health care provider and call (904) 249-1041. Dr. Weigel is unable to assist with scheduling, insurance verification or payment, or referrals.
Need help finding an integrative or functional medicine provider in your area?  Dr. Weigel recommends the following search engines: Andrew Weil Center for Integrative Medicine (providers have either completed a fellowship in integrative medicine or a coaching certification); The Institute for Functional Medicine.
Dr. Weigel has a passion for educating the public about lifestyle and integrative medicine, and the safe use of holistic therapies for neurological conditions and symptoms. Her main area of interest is Multiple Sclerosis. Her bestselling book, "Monday Mantras with Megan," offers an approachable and lighthearted introduction to mindfulness, and is available on Amazon.
To schedule a speaking engagement, please send an email.
Let's write your new health story together.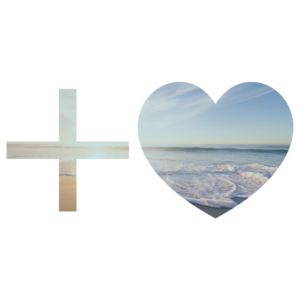 HEARTMATH®
HeartMath® is a researched-based practice of heart-rhythm-coherence and biofeedback technology that helps people learn to reduce stress and anxiety, improve health, vitality, cognitive flexibility, learning, performance and quality of life. It reinforces the power of the connection between the brain and the heart, and by teaching you to create a positive expectation as your emotional default, you create a better experience for yourself and for those around you.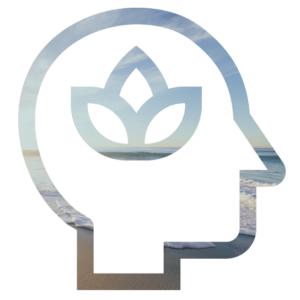 Soul Lightening Acupressure®
Soul Lightening Acupressure® uses specific combinations of acupoints in order to release restrictions and restore the free flow of energy movement within the body. It can be used for a specific problem, such as back pain or headache, or to help you access your own healing wisdom about your health concerns.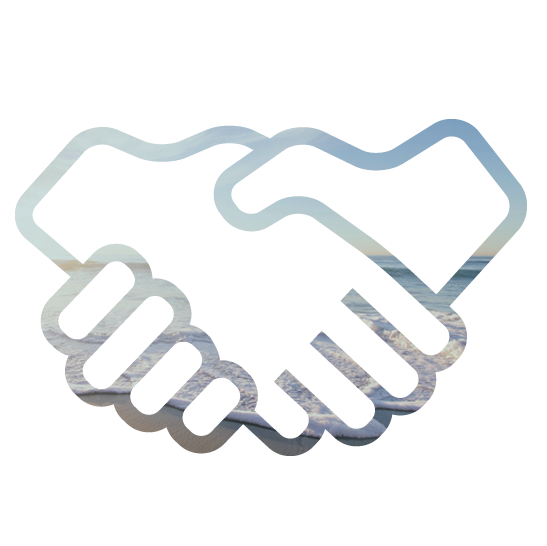 Neuro Emotional Technique (NET)
Helps to process and release stress that is stuck in the mind and body. NET does not replace counseling but can be used as an adjunct to help process cognitive, emotional, and behavioral issues.